Insights Portraits, stories and interviews
Tang Kok Thye, ADDP Architects Singapore
ADDP Architects is a leading architectural practice based in Singapore, and has contributed greatly to Singapore's built environment
Mr Tang Kok Thye, Associate Partner of ADDP Architects, discusses the importance of choosing sustainable sanitaryware.
Henry Yew, Index Design Singapore
Index Design has been designing the interiors of condominiums for local and regional developers for the past 20 years.
The Associate Director of Index Design, Mr Henry Yew, explains how Geberit helped him create bathrooms that are sanctuaries.
Lasse Lind, GXN and 3XN architects Copenhagen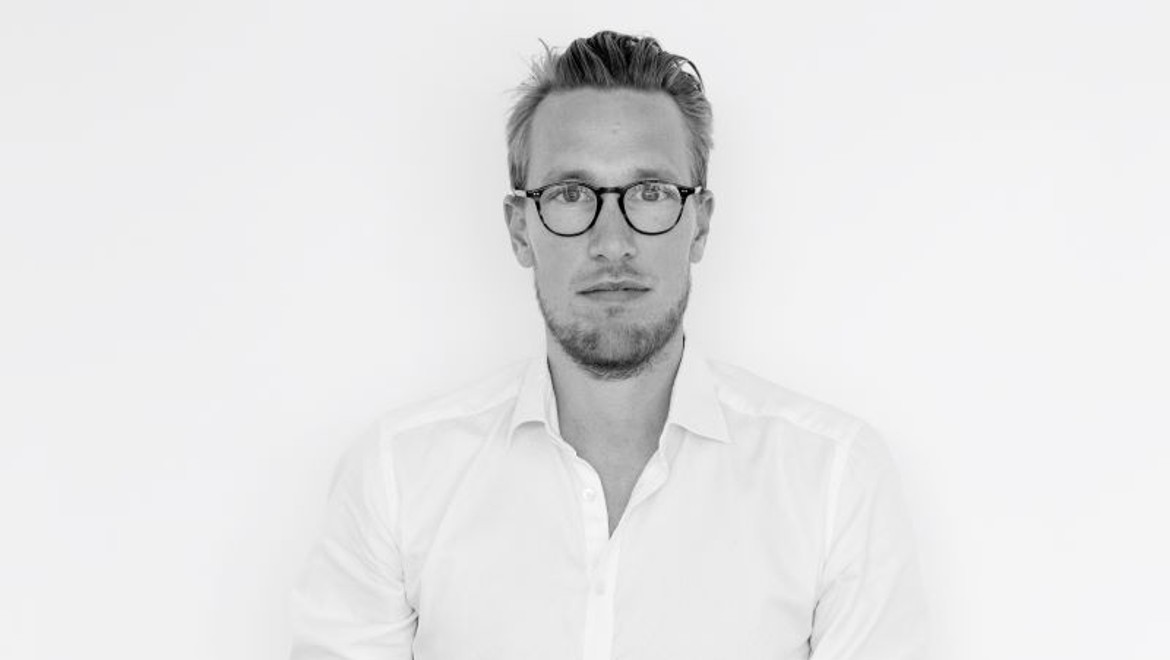 Lasse Lind – architect and partner at GXN and 3XN architects in Copenhagen – is convinced that while the circular economy approach in the construction industry is nothing new, it is absolutely essential.
Architect Lasse Lind from Copenhagen wants to construct buildings that are suitable for flexible use. Learn more about his thoughts on sustainable building.