Henry Yew Associate Director of Index Design
Portrait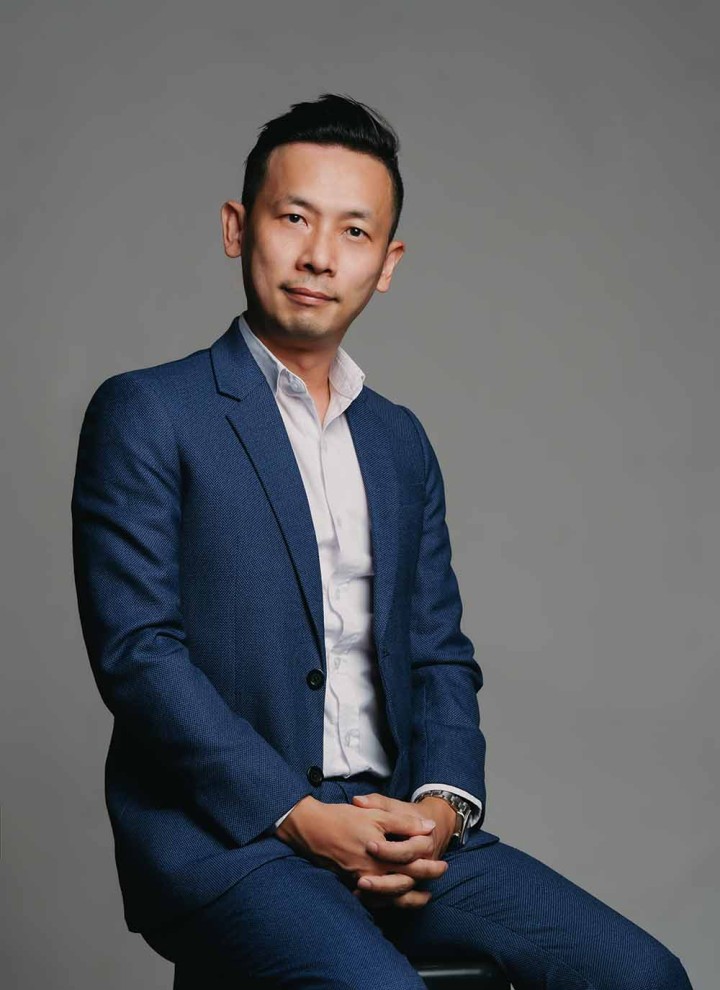 Ever since graduating with a Diploma in Interior Architecture and Design, Henry Yew had been in the industry for over 20 years. He joined Index Design in 2014, currently managing the project department for private residential developments around the Asia Pacific region and the overall operation of the 27-year-old design firm.
What makes Index Design unique, according to Henry Yew, is their extensive experience with projects. Besides creating a beautiful look, it is also crucial to consider the liveability and practicality of the space from an end-user's point of view. He always believes in going the extra mile to understand the brands used for a project, the technical qualities behind the products, and the latest trends and innovations in the market. This is so the project brings genuine long-term value to the developer and, ultimately, its residents.
When asked about his design style and where he gets his inspiration from, Henry Yew said that he is always versatile, and inspiration always depends on each individual project. To Henry, a good design creates a cohesive story between the interior concept, architect's vision, location's history, and geography of the surrounding landscape. For instance, interior elements would draw inspiration from architectural forms and materials, such as using similar types of metals and colours. If the development is surrounded by greenery, the interior would be inspired by nature as well. This is how he ensures the designs always make sense for each project.
Bathrooms are often neglected by many homeowners and designers alike. When asked about his observation of bathroom trends and his own approach towards designing bathrooms, here is what Henry Yew shared.
Image gallery The Reef at King's Dock, Singapore