Geberit Monolith Puro Functional beauty
More flexibility in the bathroom
You want to create fresh and outstanding highlights in your new bathroom. With Geberit Monolith Puro sanitary modules, you do not have to compromise. After all, truly impressive design comprises not only the aesthetic design, but also the function, the product material and the technology behind it.
The Geberit Monolith sanitary modules open up unexpected possibilities when it comes to bathroom design. The modules for floor-standing WC or bidet can therefore be combined with most standard sanitary ceramics.
The ideal renovation solution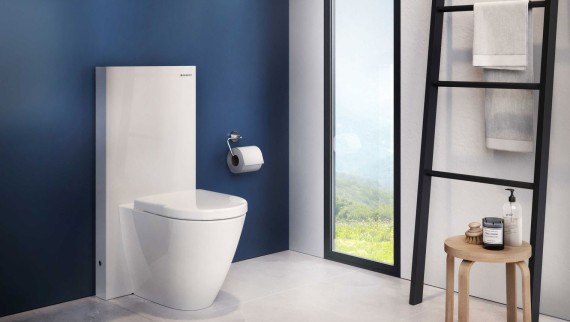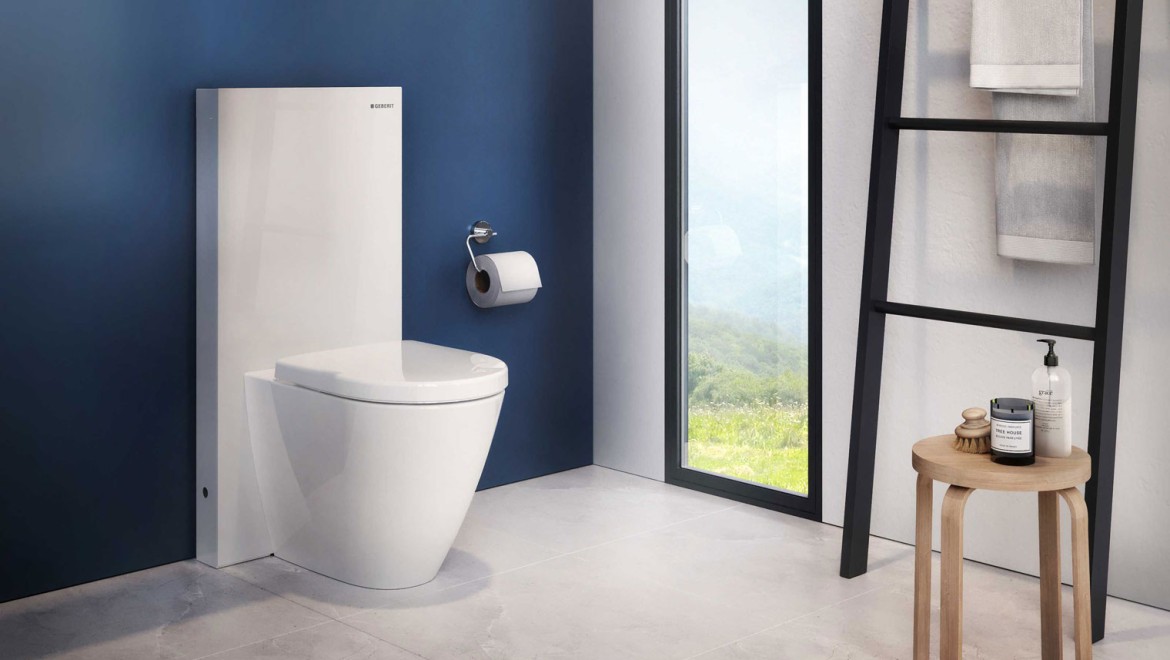 The Geberit Monolith Puro is the modern equivalent floor-standing WC to meet the needs of Asia. Installation is easy to handle as the Monolith Puro uses existing connections. This reduces the need for any major structural changes so your bathroom can be quickly transformed.
In a nutshell: The well thought out sanitary modules offer considerably more than can be seen at first glance.
So that everything truly matches
Suitable with almost any floor standing WC ceramic brands, the Monolith Puro is is definitely one to suit every bathroom style.
The front covers, which are made of high-quality safety glass, are available in black and white. With these versatile and timeless colours, your Geberit Monolith Puro sanitary module will always match your style.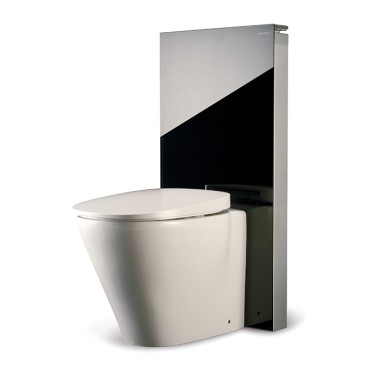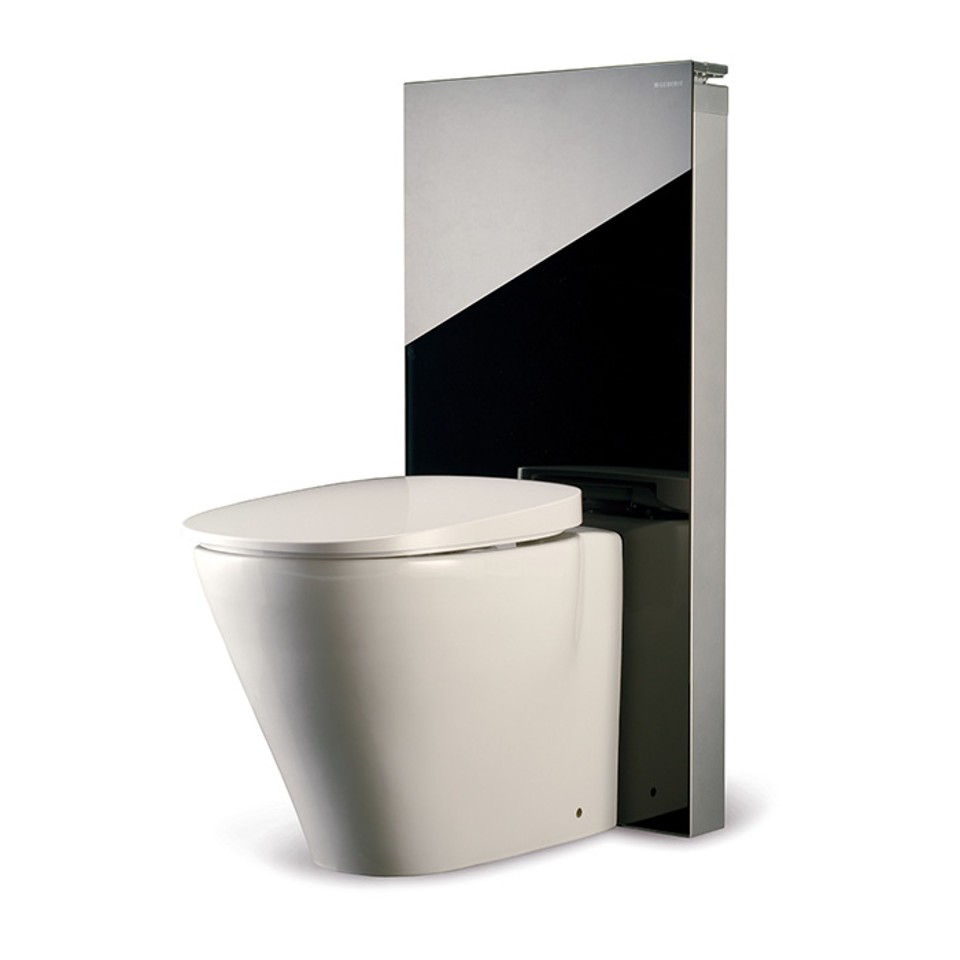 Black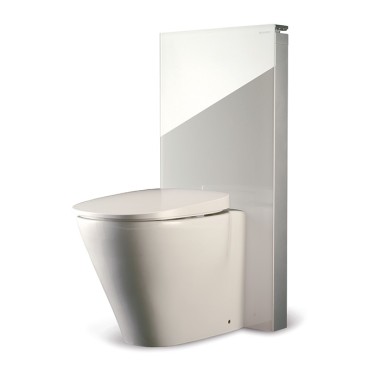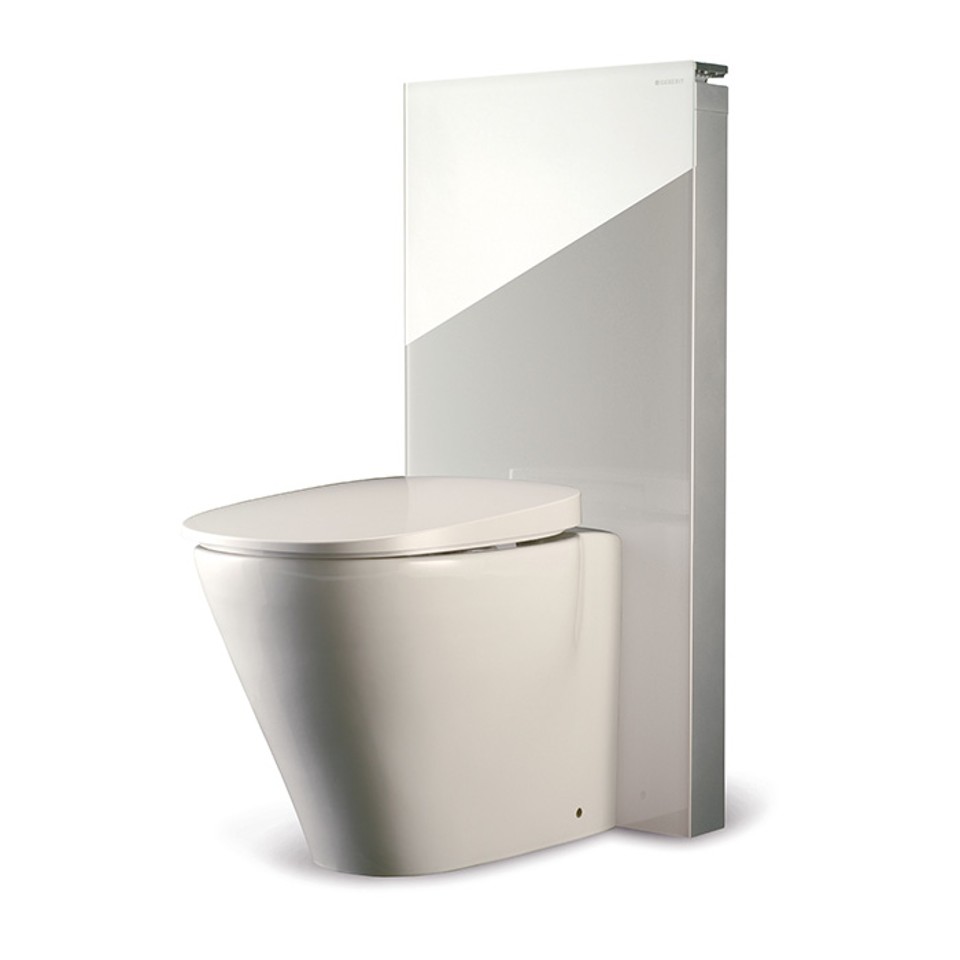 White
All technical information about Geberit Monolith can be found in the Online Catalog
Design awards